National Gallery
Posted in :
Famous Art Galleries
on
by :
jason
Comments: 0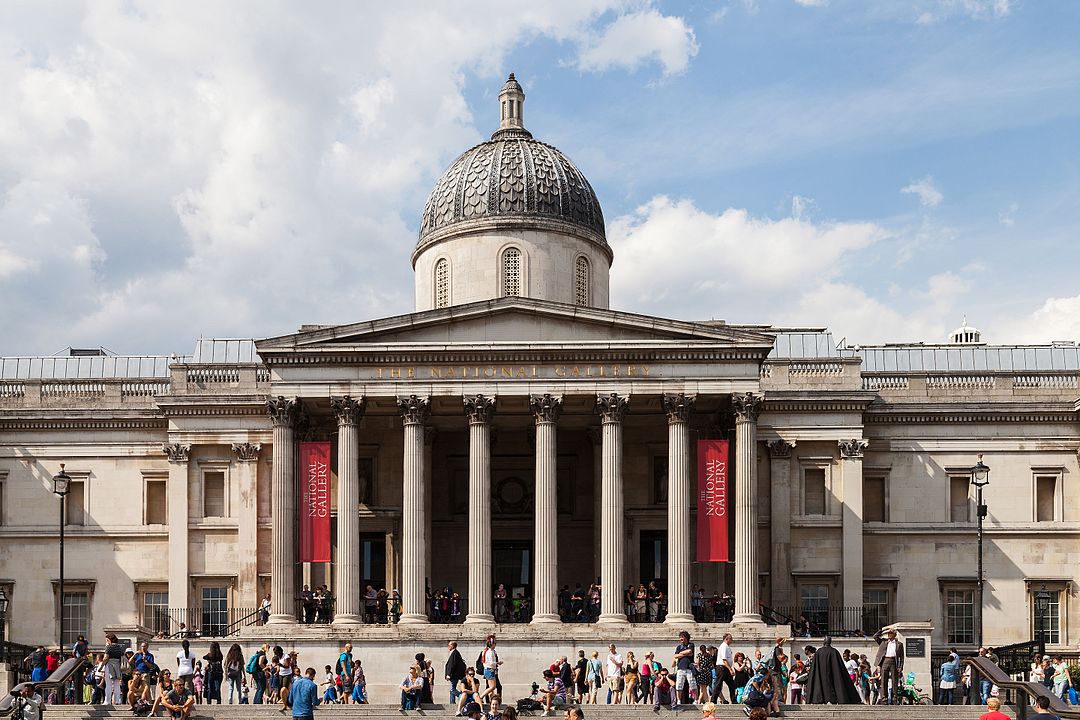 The National Gallery is located in the City of Westminster, Central London. The gallery was founded in 1824 and houses over 2,300 paintings, the earliest of which date back to the 13th century and the oldest date back to the early 1900s. As the museum is owned by the British Government, entry to the gallery is free, making it the most visited art museum in the United Kingdom and the third most visited in the world. It is a popular tourist destination.
In contrast to many museums in Europe, the National Gallery came into being when the British government purcha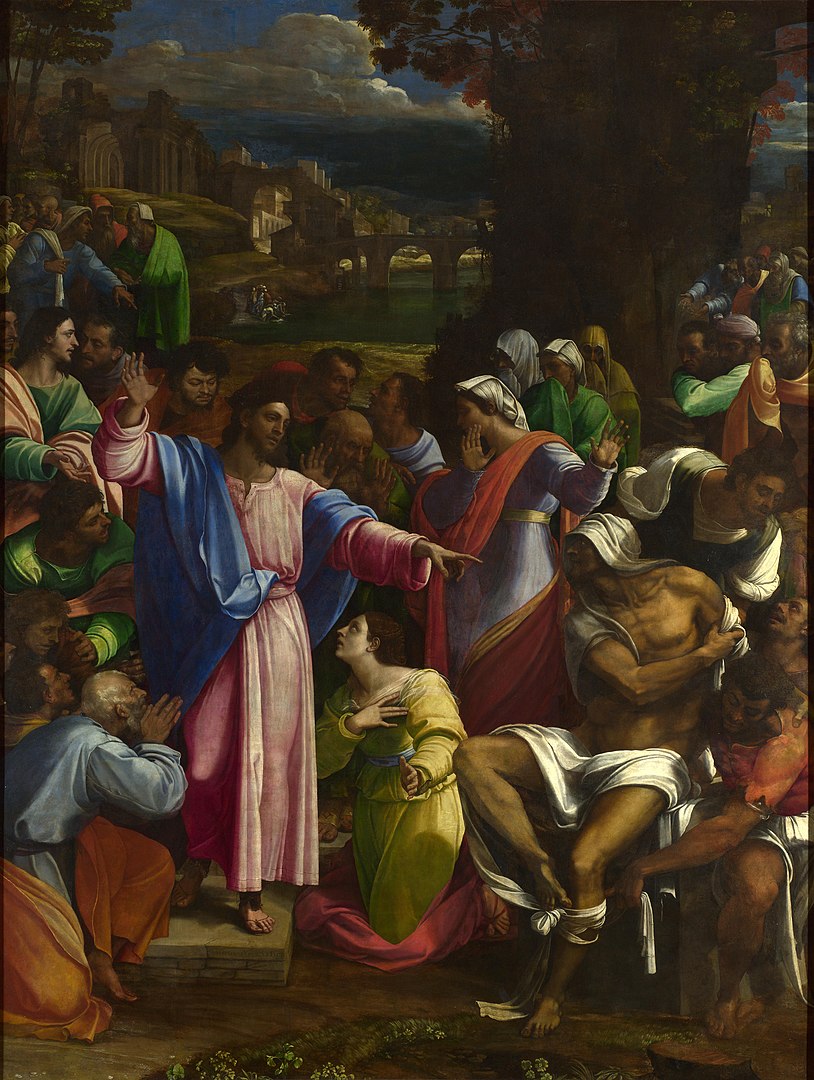 sed paintings from the heirs of John Julius Angerstein. In Europe, almost all art museums were formed when royal collections were nationalized following the abolition of a monarchy or transition away from absolute monarchy. The gallery continued to curate art under the direction of its early directors, with Sir Charles Lock Eastlake being one of the most notable. The gallery has also thrived from private donations, with an estimated two-thirds of the gallery's current collection having come from private donors. Although the gallery is smaller than some of its European counterparts, it shows one of the greatest ranges of art.