Metropolitan Museum of Art
Posted in :
Famous Art Galleries
on
by :
jason
Comments: 0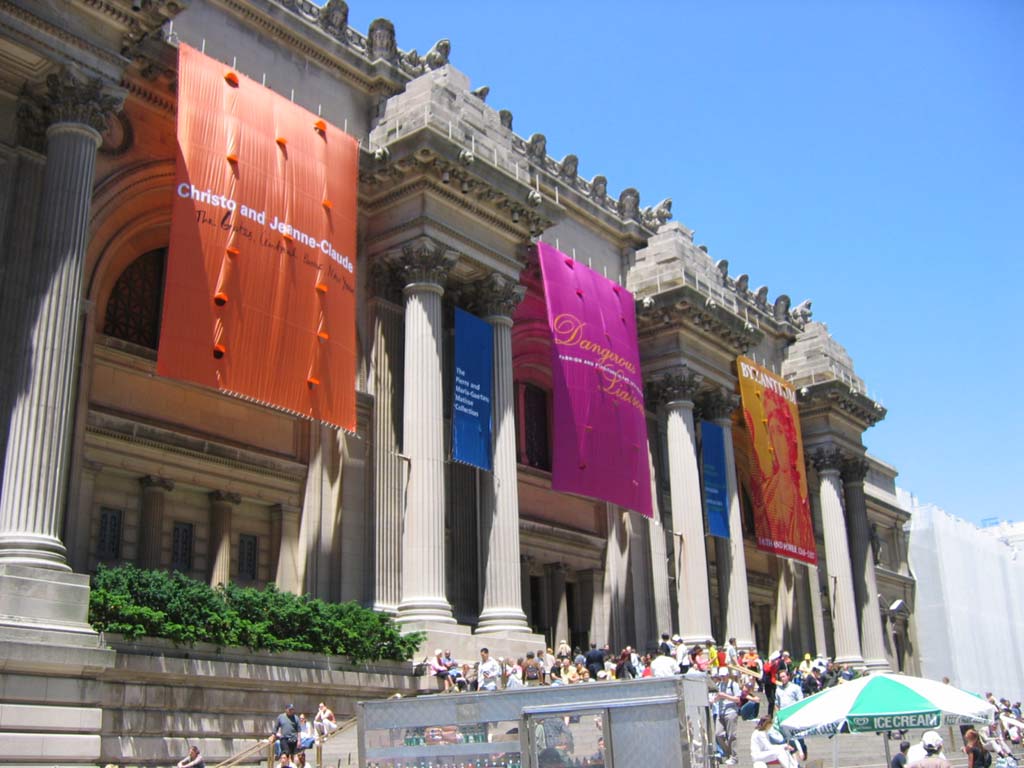 The Metropolitan Museum of Art is an art museum based in New York City and is often colloquially called "the Met". The Met is the largest art museum in the United States and received almost 7
million visitors across its three locations in 2018 making it the third most visited art museum in the world. As is typical with many art museums, it regularly rotates the art that it holds, although the museum itself has a permanent collection of over two million works that are divided amongst seventeen curatorial departments. The main museum building is on the eastern edge of Central Park in Manhattan's Upper East Side. The Met also owns a smaller second location, The Cloisters, based at Fort Tryon Park in Upper Manhattan. The second location contains an extensive collection of architecture, art, and artifacts from Medieval Europe, making it a vastly different experience for visitors from the Met's other locations. A third venue was opened on the 18th of March, 2016, the Met Breuer museum at Madison Avenue on the Upper East Side, with the third location focusing more on modern art and contemporary art programs.